Hello! My name is Andy, and I've been homebrewing for about four years.
I currently work as a Family Medicine Physician Assistant, but in my spare time, one of my favorite hobbies is homebrewing.
I started out brewing 5 gallon extract batches as many of us do. After getting some successful batches under my belt, I started experimenting with all-grain brewing using an electric system.
I thoroughly enjoyed the creativity and increased science that goes into all-grain brewing, but the length of brew days and packaging days started wearing on me, especially with children.
In late 2018, I started trying my hand at brew-in-a-bag (BIAB) small (1-2 gallon) batches. I found that this was the perfect balance of being able to fine-tune the recipe exactly how I wanted it, while also keeping needed materials and time to a minimum.
In 2019, I won the local 'Homebrewer of the Year' Competition. This competition involved monthly mini-competitions in which all the members would brew the same style and we would have blind judging each month. The fact that we were able to talk through and criticize these beers while being blind to who brewed them was extremely valuable in continuing to learn the craft. Whoever accumulated the most points through the total of 12 competitions won the whole thing. It was surprising to many of the veteran brewers in the group that the majority of the beers that I had brewed throughout the year were either extract or small batch BIAB batches!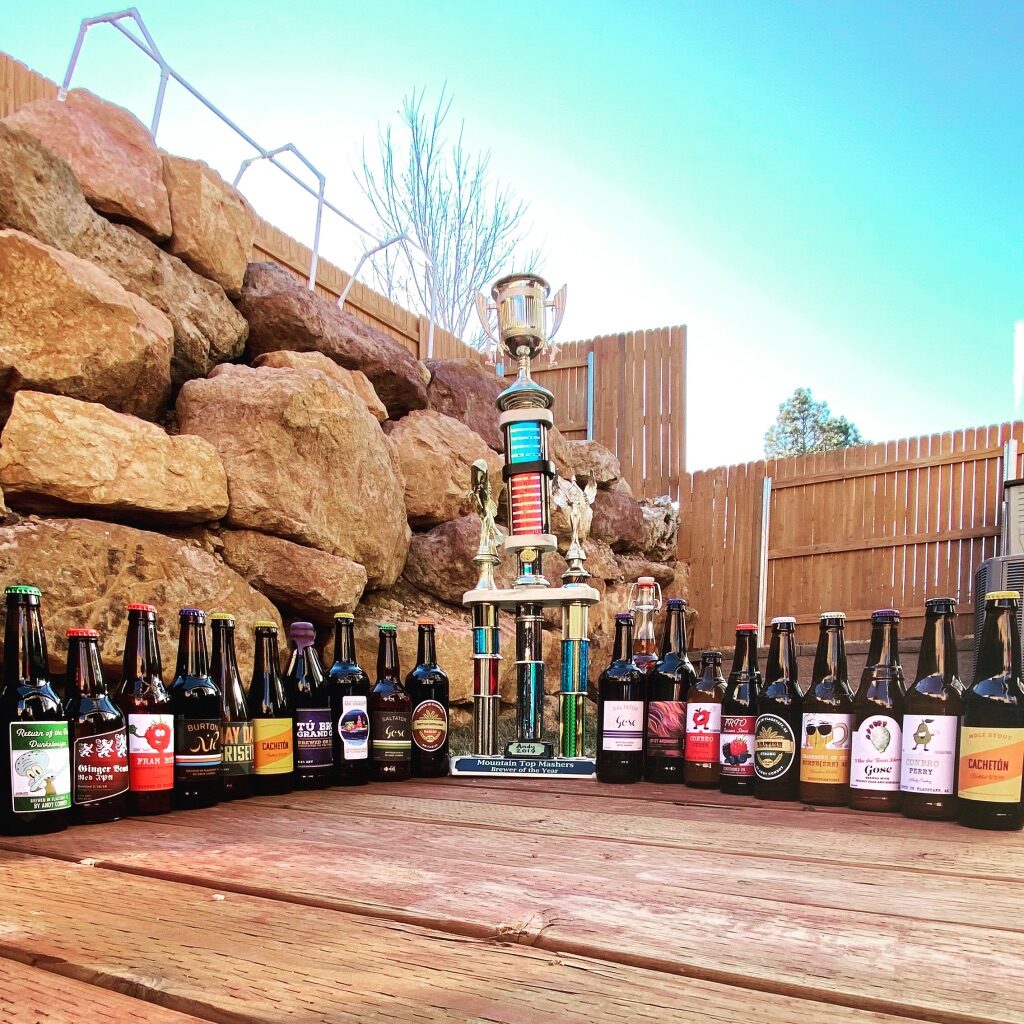 I decided to start this page to share the processes and items that I have found to make small batch brewing easier and more accessible!

I will continue to share things as I learn them, so that hopefully your brewing experience is an extremely enjoyable one!